Gelukkig! Mijn rug werkte weer mee vandaag en dus kon ik ook mee naar de laatste dag van het Film Festival in Breckenridge. Het schijnt al voor de 36ste keer gehouden te worden en we merkten vandaag dat er ook veel filmmakers zelf rondlopen. Altijd leuk.
We hebben vandaag drie filmblokken afgewisseld met het prachtige weer buiten, lopend door Breckenridge. Was erg geslaagd. We hebben een docu gezien over kayakkers die van hoge watervallen afgaan (te idioot voor woorden…), een schattige short film over een jongetje & chocolade taart, een docu over twee wielrenners die een coast to coast race doen hier in de VS van 3000 mijl in 7 of 8 dagen (ook niet helemaal fris 🙂 en vanavond als 'cherry on the cake' alle 18 korte animaties van Pixar! Die blijven waanzinnig en we kenden ze nog niet allemaal. Erg leuk dat er voor ons twee jongetjes van een jaar of 5/6 zaten die gewoon een dikke 1,5 uur geboeid naar het grote scherm hebben zitten kijken en zo hard moesten lachen dat hun moeders om de haverklap shshshsht moesten roepen! Erg schattig.
Breckenridge is een prachtig dorpje, leuk om te zien dat grote ketens zoals Starbucks zich alleen mogen vestigen als ze aan de regels van een strenge welstandscommissie voldoen! Het straatbeeld is prachtig (zeker voor Amerikaanse begrippen).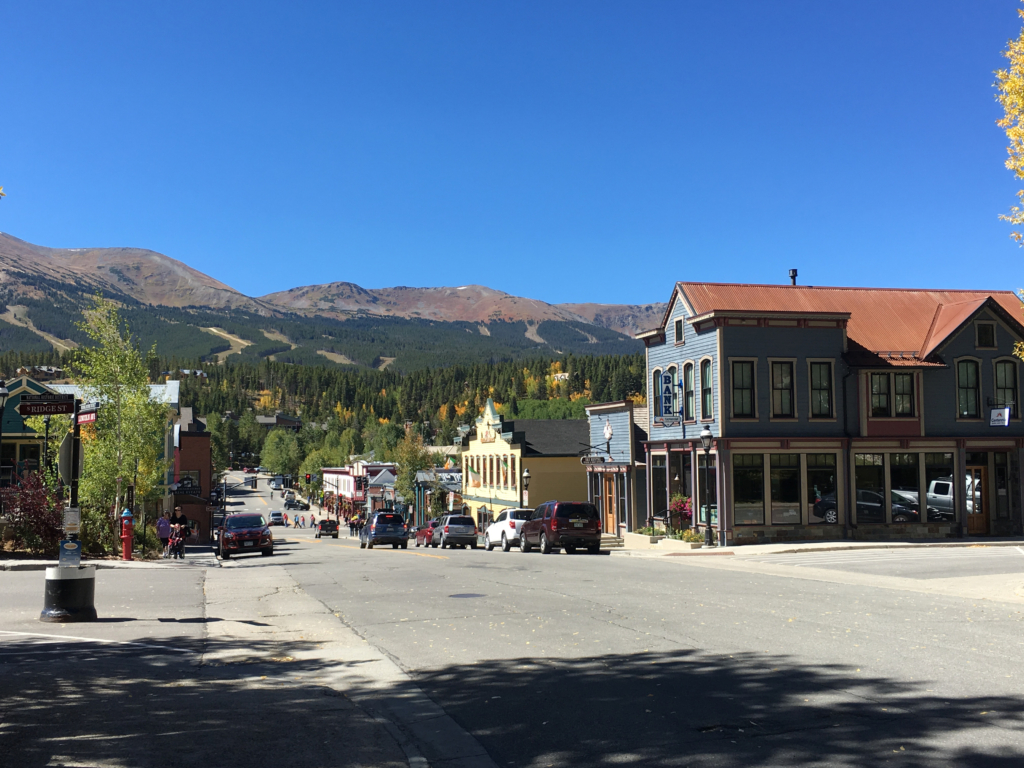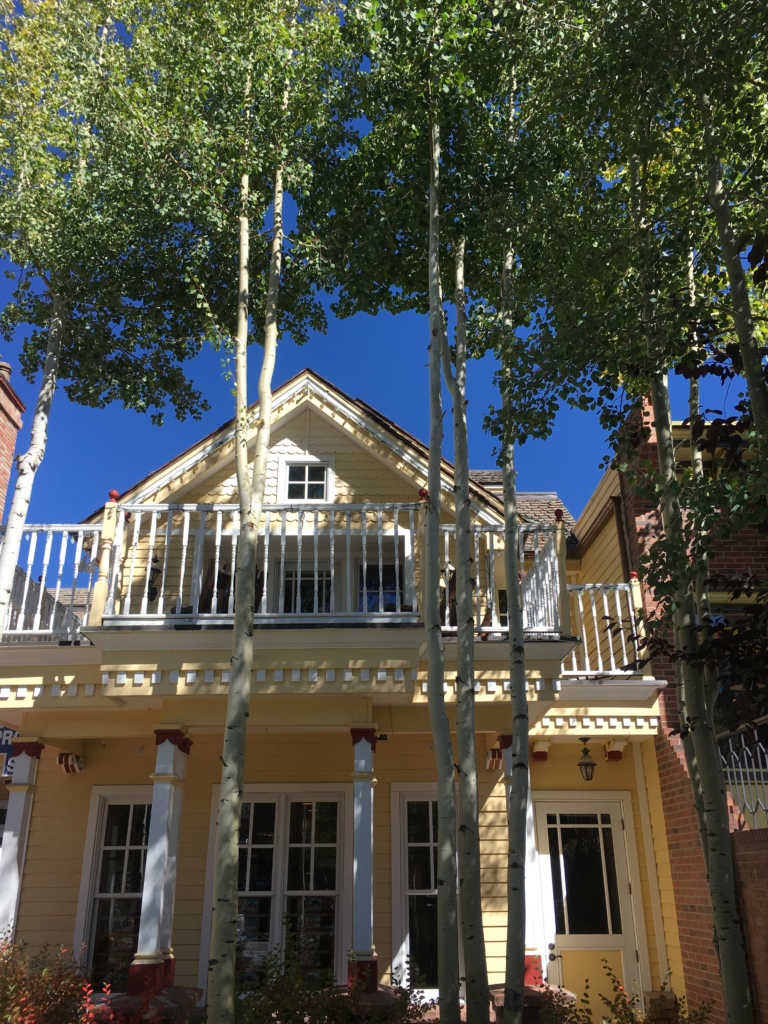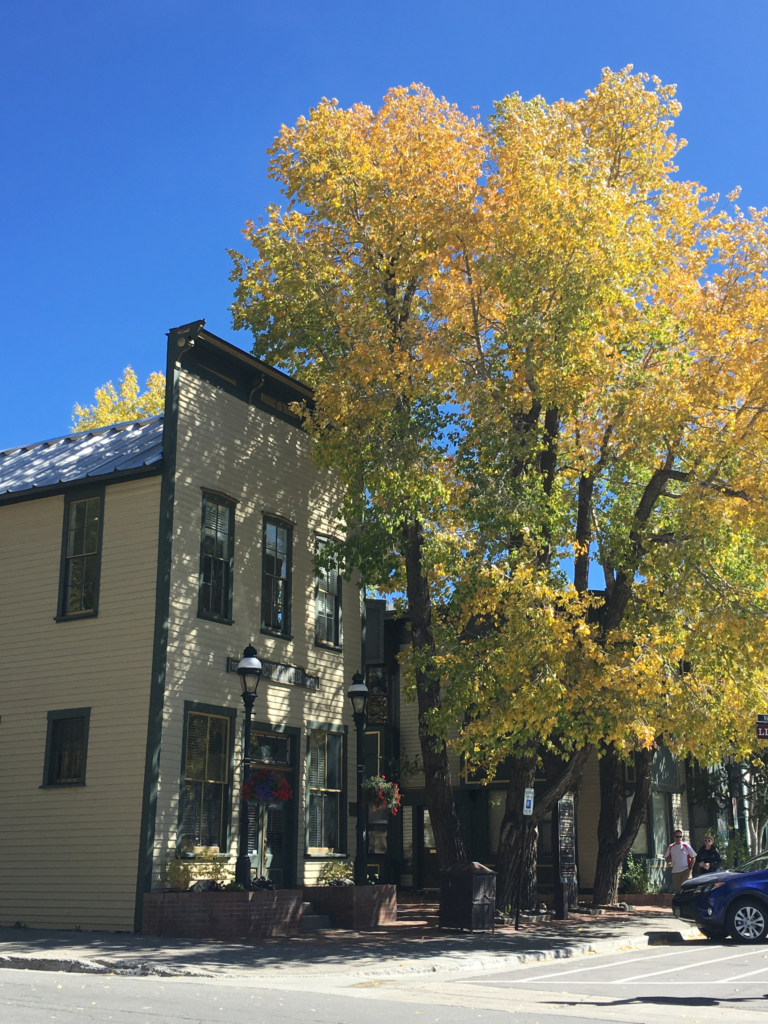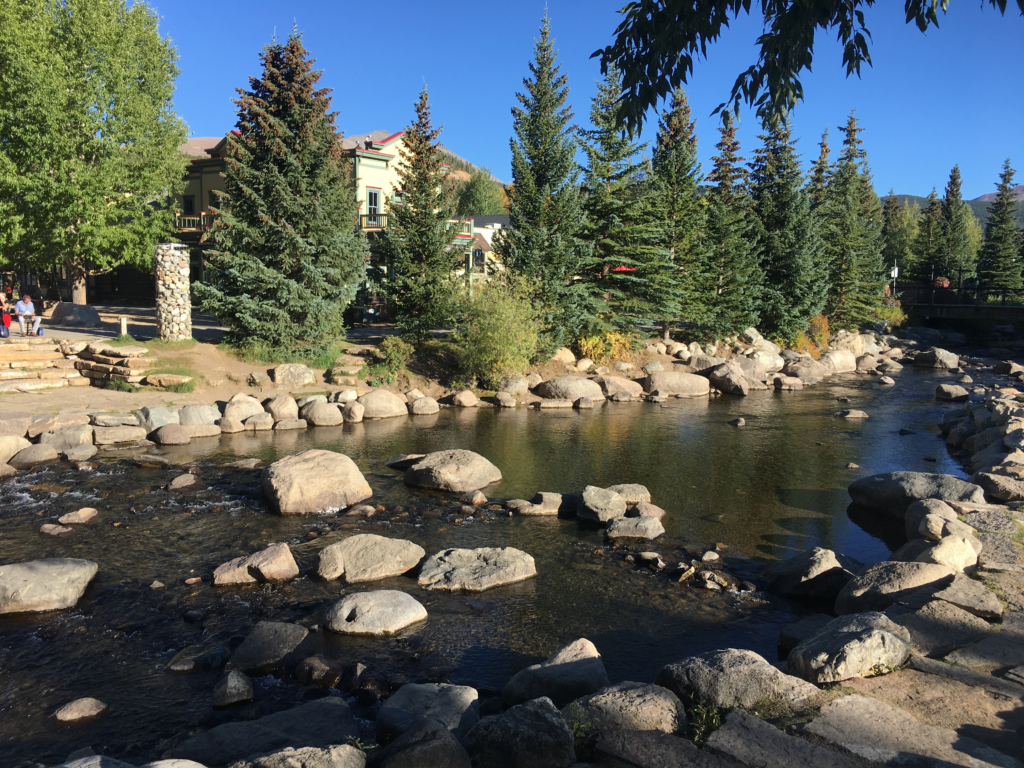 Hier is een link naar het hele filmpje, erg de moeite waard: https://www.youtube.com/watch?v=WjoDEQqyTig